---
"I Got Injectable Filler Under My Eyes to Combat the 'Tired Mommy' Look!"
Bryce Gruber came to see Dr. Richard Swift regarding how to make the dark circles under her eyes diminished!
Read more from Bryce HERE!!
---

2016 Plastic Surgery Trends: These Aren't Your Mother's Cosmetic Procedures!
Dr. Richard Swift discusses the newest trends in Cosmetic Surgery and gives his input regarding.

Click HERE to read the article!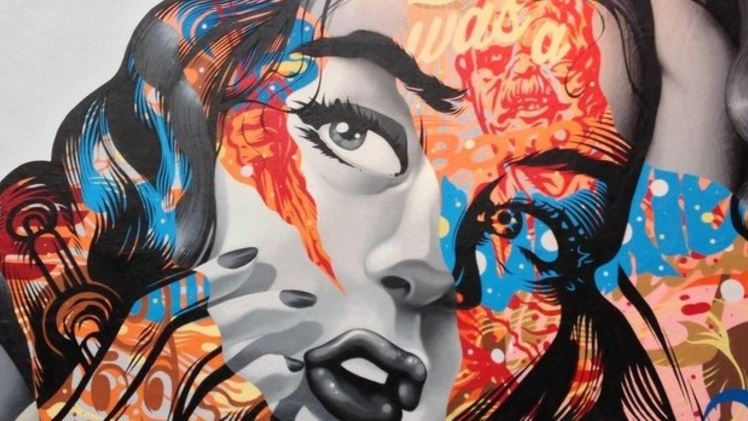 ---
Women are getting Labiaplasty to look good in their yoga pants


By: Jane Ridley


Article regarding Labiaplasty from the New York Post.

http://nypost.com/2015/10/28/women-are-getting-labiaplasty-to-look-good-in-their-yoga-pants/
Plastic Surgery – – – Down There? Dr. Swift quoted regarding women getting Labiaplasty to look better in Yoga Pants. Click below to learn more!
http://news.health.com/2016/01/06/why-thousands-of-women-are-getting-plastic-surgery-down-there/
---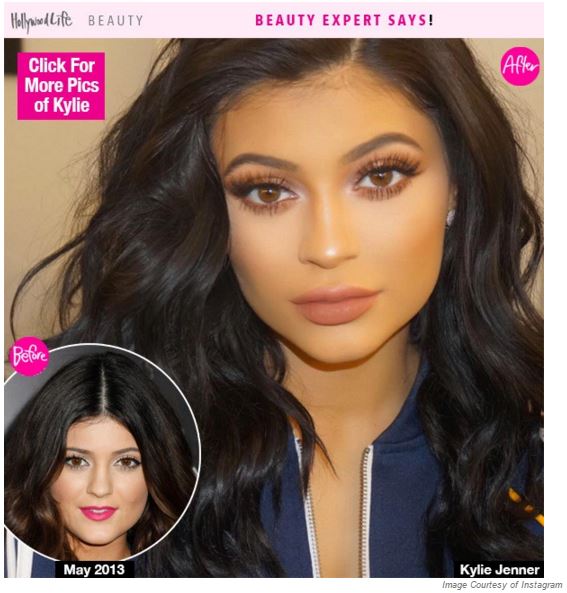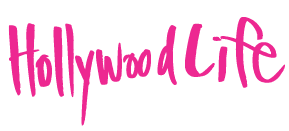 Think you want lips like Kylie Jenner? Check with Dr. Swift and see how he can help you achieve a lip augmentation the right way.
Dr. Swift weighs in on using fillers for Lip Augmentation and getting that perfect pout a safe way. Click here to learn more!