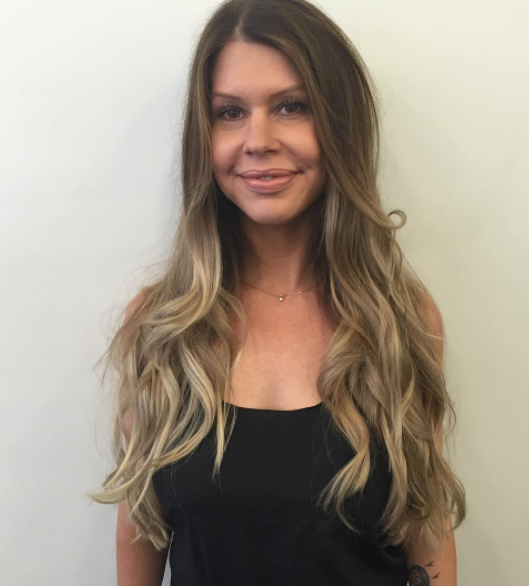 Stefanie Dailey – Office Manager and Patient Care Coordinator
Stefanie was born and raised in Erie, PA. She earned her B.A. in Advertising/Public Relations, from Point Park University in Pittsburgh. After graduating she moved to New York City and has spent the majority of her career managing practices, having been with Dr. Swift and his staff for some time now. In her free time Stefanie is attending school, pursuing her 2nd degree as an RN. She also enjoys cooking, considering red-velvet pancakes to be her specialty.
Charnice Smith – Medical Assistant
Charnice graduated from the Wood Tobe Coburn School in New York, NY in 2006 with a Medical Assistant Certificate and completed an Associate of Science Degree in 2007. She then interned with a Park Avenue plastic surgeon's office in New York City, before coming to work for Dr. Richard W. Swift in 2008. Assisting patients and making sure that they are happy and well taken care of is her first priority; however, Charnice considers herself quite the chef, and enjoys cooking and singing in her spare time, but not always simultaneously.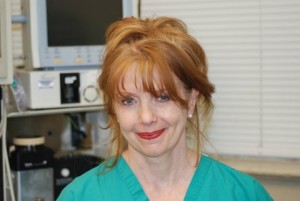 Susan Wysocki, R.N.
Susan Wysocki, R.N. started her nursing career as a critical care nurse before transitioning to surgery. Since 1984, her primary specialty has been cosmetic and reconstructive plastic surgery. Her 3o years of experience in this field has led to great patient care knowledge. Susan is the proud mother of one son currently attending college in Amherst, MA.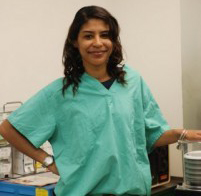 Lorena Dominguez – Surgical Tech
Lorena Dominguez – Surgical Tech is originally from Newark, New Jersey. Her family emigrated from the Dominican Republic to New Jersey. Lorena is a proud mother of a 13-year-old boy and a 5-year-old girl. She graduated from Malcolm X Shabazz High School and continued her education at Stanford Brown, where she received a certificate in surgical technology. She has been an outstanding surgical tech for over three years, specializing in cosmetic plastic surgery. In her spare time, Lorena enjoys spending time with friends and family and is an expert cupcake maker.